Empowering Your Business with Premium Workspace Solutions
U&I Group is a renowned organization with diverse interests in Real Estate Development, Office Business Centre's, Safe Deposit Vaults, Records Management Solutions, Software Technology Parks, and Retailing. Established in 1947.
For all the ways you work, we're here
Designed with a vision to sustain the future, it will house robust infrastructure that allows for enhanced work-life balance for the workforce while being mindful of curating it in a manner that is sustainable for the Earth's future.
Get the privacy and personalization you expect from your own space, with the flexibility you deserve. Find a solution for all the ways you and your team work.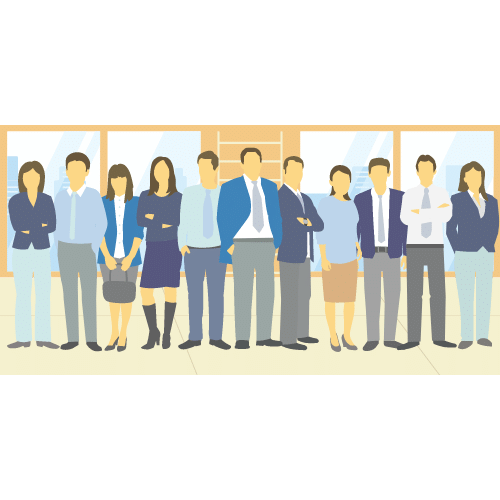 Independent Campus Buildings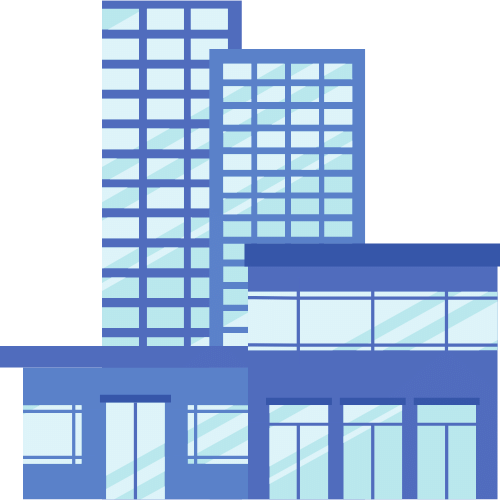 Software Technology Parks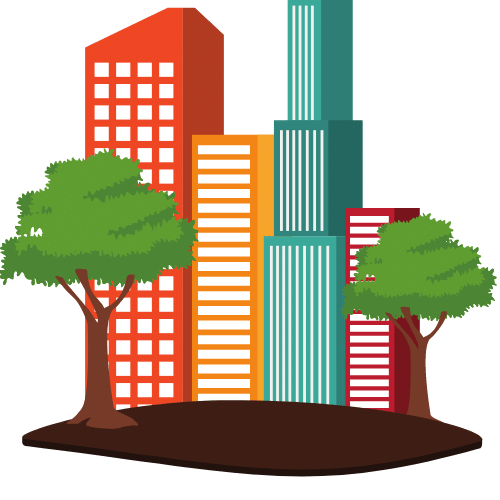 Size-flexible Solutions for Businesses of all Scales.
Whether you're a thriving startup or an established industry leader, our comprehensive suite of business solutions empowers you to rise above challenges and seize opportunities. From cutting-edge technology to strategic insights, we deliver a winning combination of innovation and expertise, enabling your business to thrive in today's fast-paced market. Harness the power of our scalable solutions and watch your business soar to new heights, because when it comes to success, size doesn't matter—we've got the perfect solution for every stage of your business journey.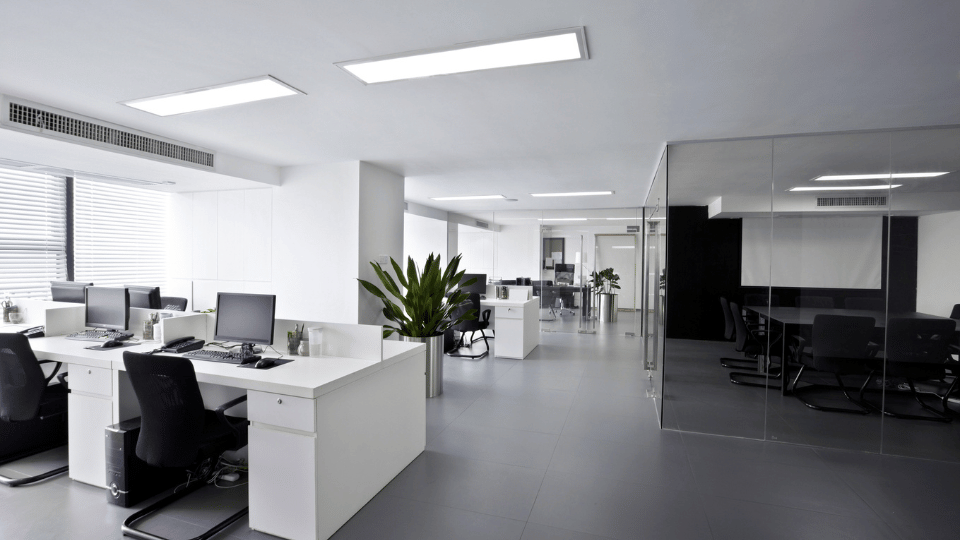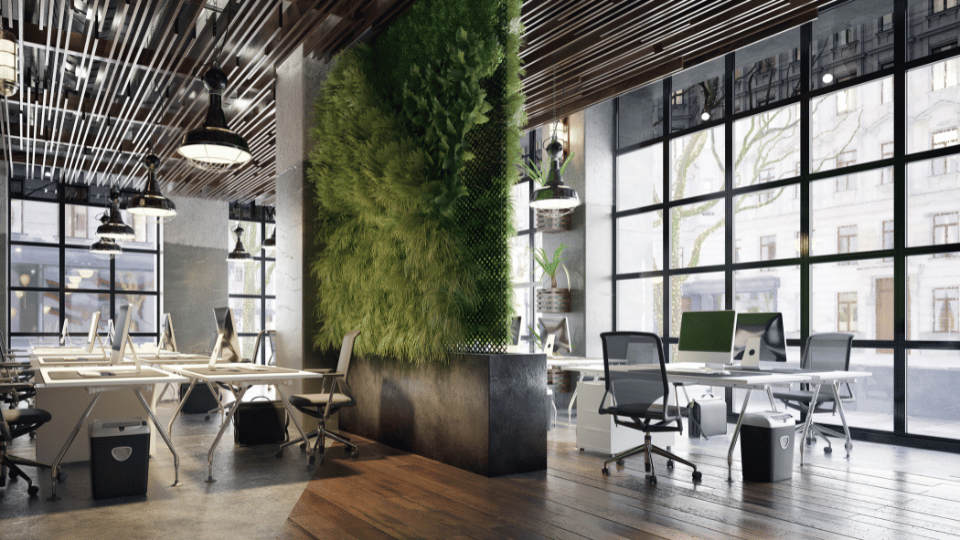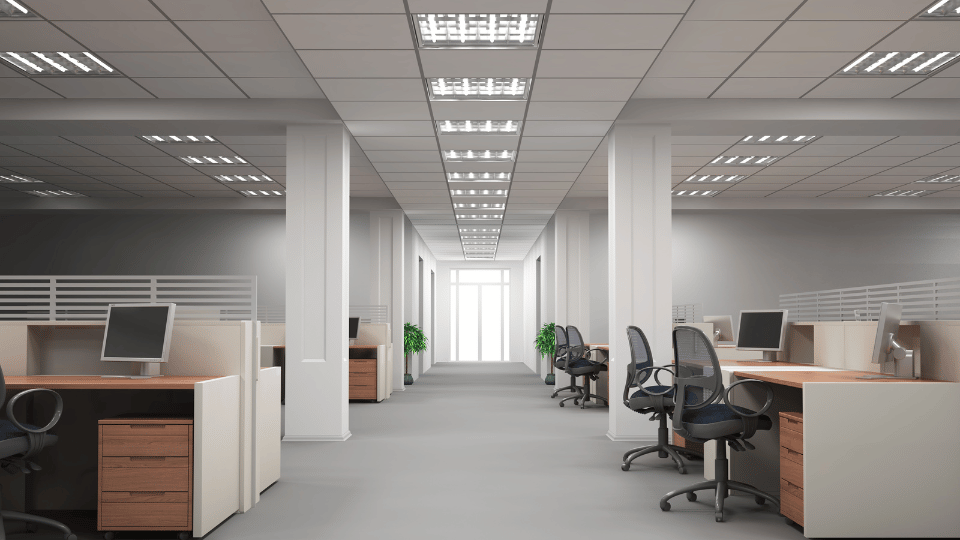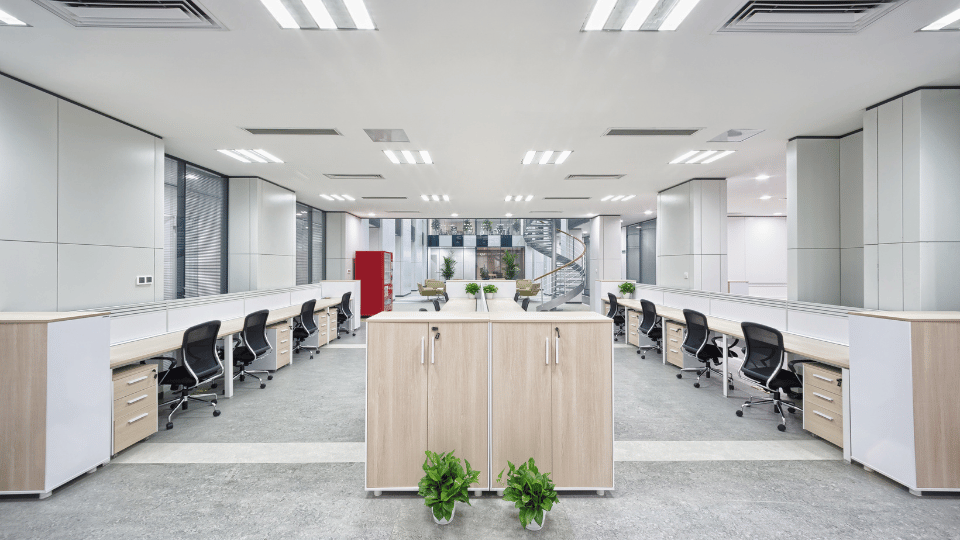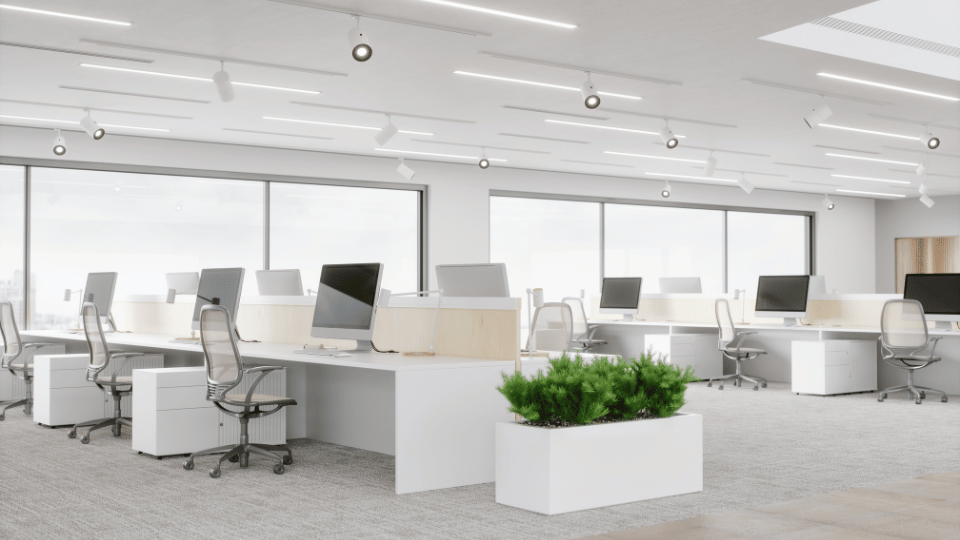 Trusted by the world's largest Companies
A Worldwide Network of Business Centers
U&I Group operates a global network of Business Centers, providing companies with convenient and professional office spaces in key locations worldwide. With a strong presence in major cities, their centers offer fully equipped facilities, flexible leasing options, and comprehensive support services. Whether you need a temporary workspace or a long-term office solution, U&I Group's Business Centers cater to diverse business needs, fostering productivity and facilitating connections in a global business environment.