Retail And Business Centres / Serviced Offices
Established in 1984, The U&I Business Centre is one of the first Organisations in the Serviced Office industry of the National Capital Region. Today, with multiple locations/centres across Delhi and Gurgaon, U&I seeks to provide clients with highly flexible and customisable solutions for their small, mid, to large sized office requirements on simple terms of contract that make it effortless for Corporations  of all sizes.
Whether you're a Start-up, Mid size firm, or a Global Multinational, the U&I Business Centre will provide you with the appropriate location, size, and layout of office space needed to function efficiently and smoothly in an environment that promotes productivity.
Why choose VR1 U&I Business Centres:
Substantially reduce costs, save time, and avoid the hassle of administrative work!
Ask for a quote and shift in to your fully equipped, plug and play office within a day! To add to that, avail flexible terms of contract, built to suit your needs specifically.
Enjoy the benefits of an individual private office suite built to support all your working needs.
Work out of a fully furnished and serviced Office that allows you to focus on your core competencies while we take care of the Office space and administration.
Book your Serviced Office today and avail additional offers/ cost benefits at work!!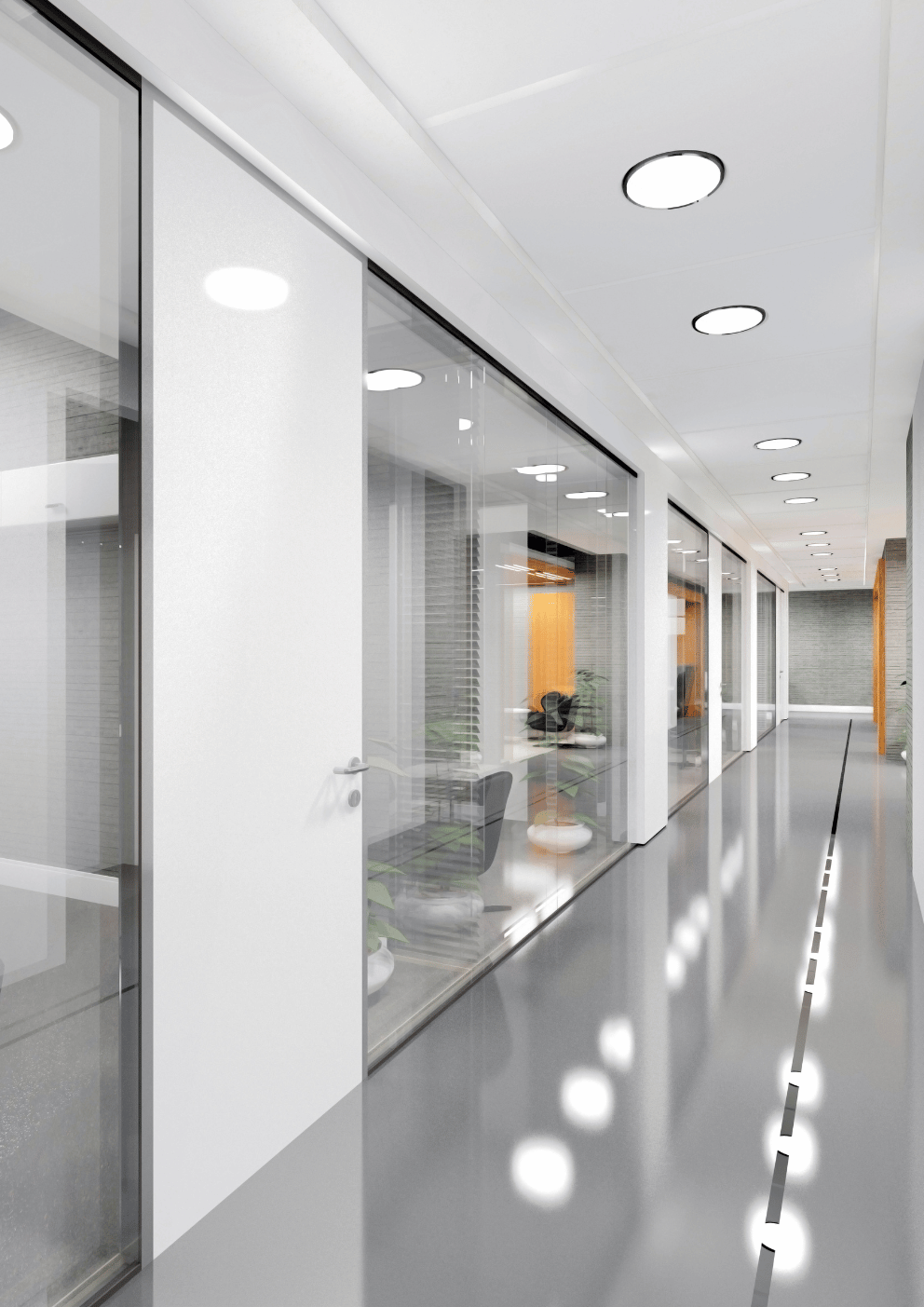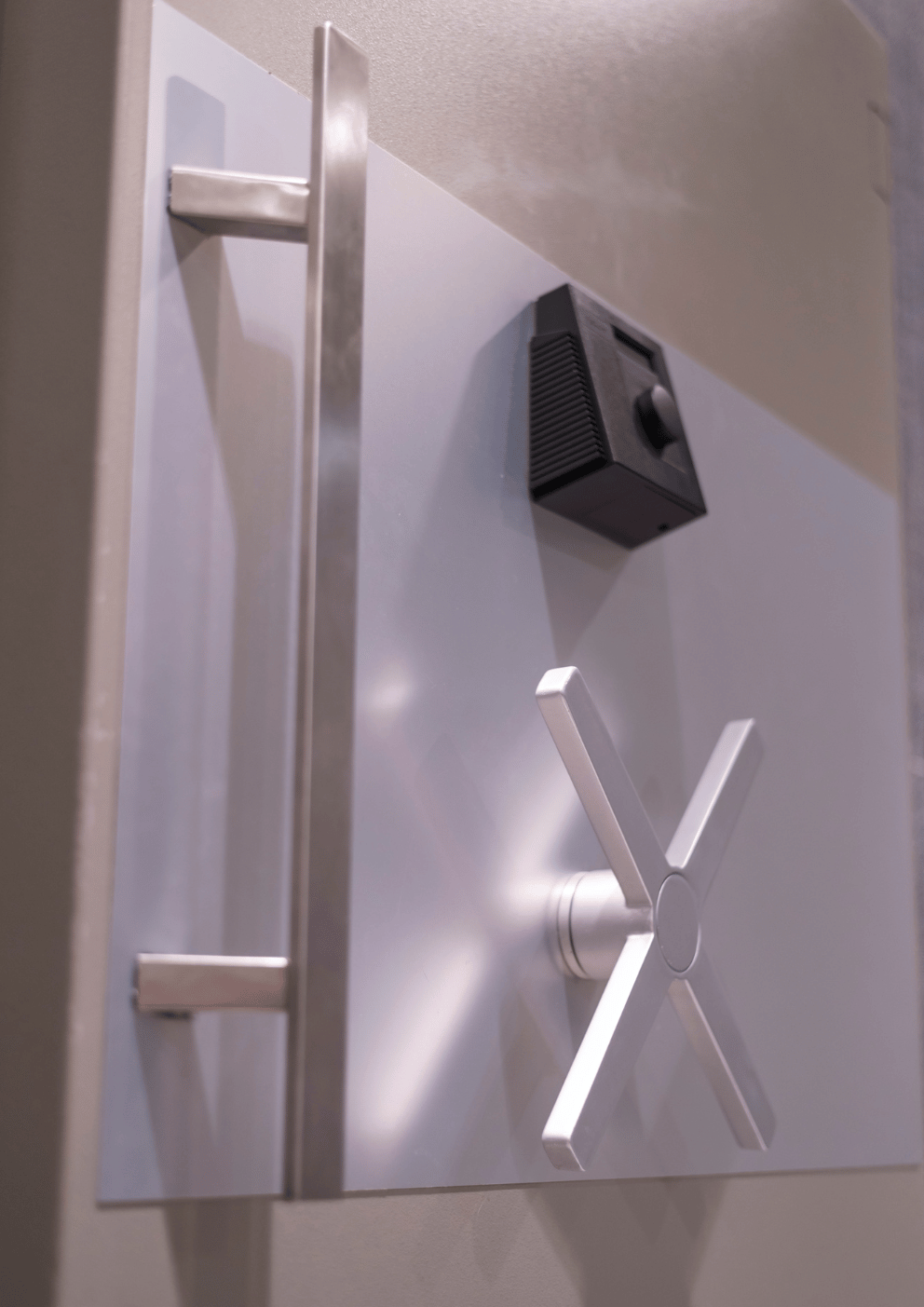 U & I Group, established in 1947 is the largest Safe Deposit Vault in New Delhi, trusted by several large Corporates and Banks which continue to utilise our services for several decades.
U & I has an International Presence and Global Reach with a Worldwide Network of Business Centres in 31 countries. U & I is an approved Software Technology Park by the Ministry of Information and Technology, Government of India.

U & I : VR 1 Vaults offers the following Safekeeping and Record Management solutions to maintain your data backups, records and valuables in Fire Resistant Cabinets inside a Safe Deposit Vault : –
Safety : Multi-layered security, fire resistant cabinets, fire and intruder alarm systems installed with censors,  bio-metric and card access
Privacy : Safekeep your  data backups, documents and valuables away from your offices, in order to maintain control and privacy
Dual Control : By authorised signatory(s) of the client and the Custodian of the Vaults
Operation : Group / Joint / Single signature instructions as per the specific needs of the client
Minimisation of Expenses : Safekeeping with a trusted and experienced associate results in substantial  reduction in cost and investment, and utilisation of optimum space
Easy Accessibility : Vault can be accessed six days a week, 10 AM to 5 PM
World Class Facility : Fully furnished and serviced business centre, conference room
U&I has over 30 years of track record of sustained growth, customer satisfaction, and innovation.
U&I's primary business is development of commercial and retail properties. The company has a unique business model of real estate development, leasing, and franchising. Its exposure across businesses, segments and markets, mitigates any down-cycles in the market. Developing multiple projects across the NCR, U&I's exposure and experience in real estate assures clients of world class facilities and services enabling them to work effortlessly from multiple locations in the National Capital Region.